Party on the Parkway
For the past 4 years, I (the Intern) have spent every 4th of July in Bend, OR. Yeah...it was pretty tight floating on the Deschutes River and day drinking to a point where I would almost die of heat stroke. But now that I'm back home in The City of Brotherly Love, I am ready to celebrate America the proper way - by listening to the Independence Day speech on repeat all day.
But besides listening to President Thomas Whitmore give possibly the greatest inspirational speech about destroying an alien race ever, there is still so much more to do.
Maybe head down to the beach for the weekend and get totally pitted surfing the break. Or head up to the mountains for a camping trip and roast some wieners. Either way we need to appreciate the 4th of July for what it really is… a day off from work. And what better way to spend that day than in Philly raging hard at the "Party on the Parkway."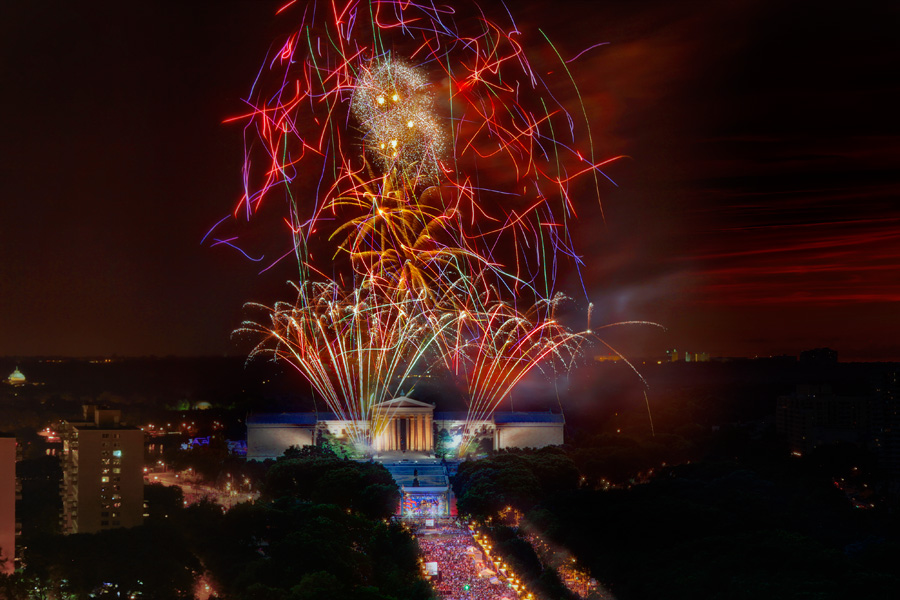 For those of you who don't know, the "Party on the Parkway" is a daylong festival on the Benjamin Franklin Parkway. Starting at Noon, the event will bring great food and entertainment to the streets of Philly. Its great to spend the day just eating some good food and drinking some high quality brews. And if you don't have that money to blow, maybe because you are a worthless intern, just hold off until 7pm because that's when the real fun begins.
From 7pm to 11pm there is a free concert on the art museum steps and this year the lineup is sick:
The Roots
Ed Sheeran
Nicki Manaj
Jennifer Hudson
Aloe Black
Ariana Grande
and Vincent Martinez
And this show is all culminated with a great display of fireworks over the city. What more could you ask for; great food, great music and a great firework display. I have to say the Birthplace of Independence is pretty on point with the 4th of July festivities this year.
- Aphillyated
---
Leave a comment
Comments will be approved before showing up.